Yoga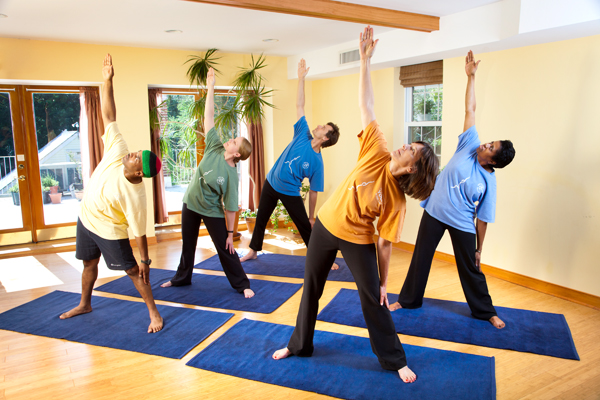 , the mind-body discipline based on ancient Indian philosophy and now practised all over the world, has joined UNESCO's list of intangible world heritage.
It was added to the prestigious list in recognition of its influence on society within India and many other parts of the world, from health and medicine to education and the arts, the World Heritage Committee said in a statement.
"Designed to help individuals build self-realisation, ease any suffering they may be experiencing and allow for a state of liberation, [yoga] is practised by the young and old without discriminating against gender, class or religion." UNESCO added in a tweet.
Source article: https://www.theguardian.com/lifeandstyle/2016/dec/01/yoga-joins-unesco-intangible-world-heritage-list
See also: http://www.unesco.org/culture/ich/en/RL/yoga-01163
Read more articles:
http://indianexpress.com/article/india/yoga-on-unesco-cultural-heritage-list-4406063/
http://www.deccanherald.com/content/584305/yoga-makes-unescos-cultural-heritage.html